Women must develop strategies to form connections and get rid of the Queen Bee Syndrome. We seek to eliminate stereotypes amongst women and girls in the workplace, schools, and communities while providing a sanctuary to produce intentional growth, success, and significance striving to rid the Queen Bee Syndrome. When you attack the problem in homes, schools, work, and communities, you will be changing the world.

Women must be unapologetic and claim a space to gather as women. There will be questions, challenges, and chastise from men and women; however, it is crucial for women to not get discouraged and continue to move forward. Because one of the major barriers to women's leadership is the lack of networks, creating and encouraging women's networks is a powerful step an organization can take. Consider creating a women's networking group within the organization – or several, divided by function or area. If possible, encourage, and support women in attending professional conferences and events geared towards women in your industry or professional women more generally. You can also encourage networks by introducing women in your organization to each other and encourage working together or serving as resources for each another.

Form Sisterhood (Girl Power). Women must help and support each another. They should celebrate togetherness by hosting monthly dinners or get-togethers. The celebrations will NOT be an anti-male space but a place to build trust without judgment, a place to acknowledge rather than dismiss, and a place to feel a sense of balance with friends away from the office and home. Declare gender solidarity and seek to shatter the glass ceilings. Start owning your power and use it to uplift, other women.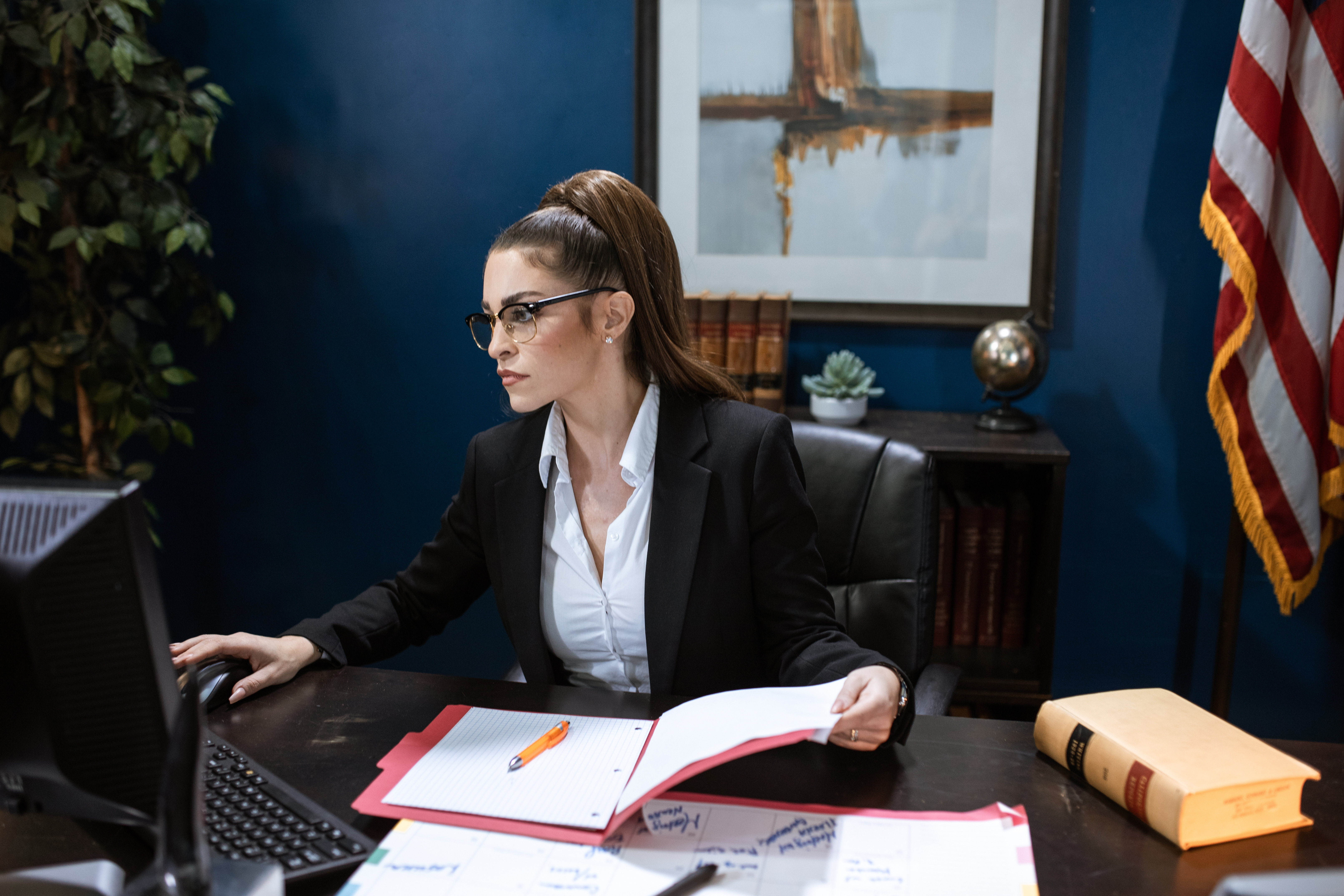 Why are there so few women leaders? Weaving together scientific research and personal narrative, Alexis Kanda-Olmstead explains why women may be reluctant to take on leadership roles and what we - women and men - can do to disrupt the powerful internal forces that undermine women's leadership aspirations and confidence.